There's a book meme going around Facebook and while I don't usually do memes, I was tagged for this one by my sister-friend (we've known each other since our ages were single digits). Between that and my love for books, I couldn't resist.
So far the hardest part of the meme is that you're only supposed to post the covers -- no reviews, no commentary, no explanation. Yikes! I so want to say something, even if it's just a sentence or two.
Therefore . . . . in no particular order . . .
What other thousand-page novel would I reread with joy every year or so?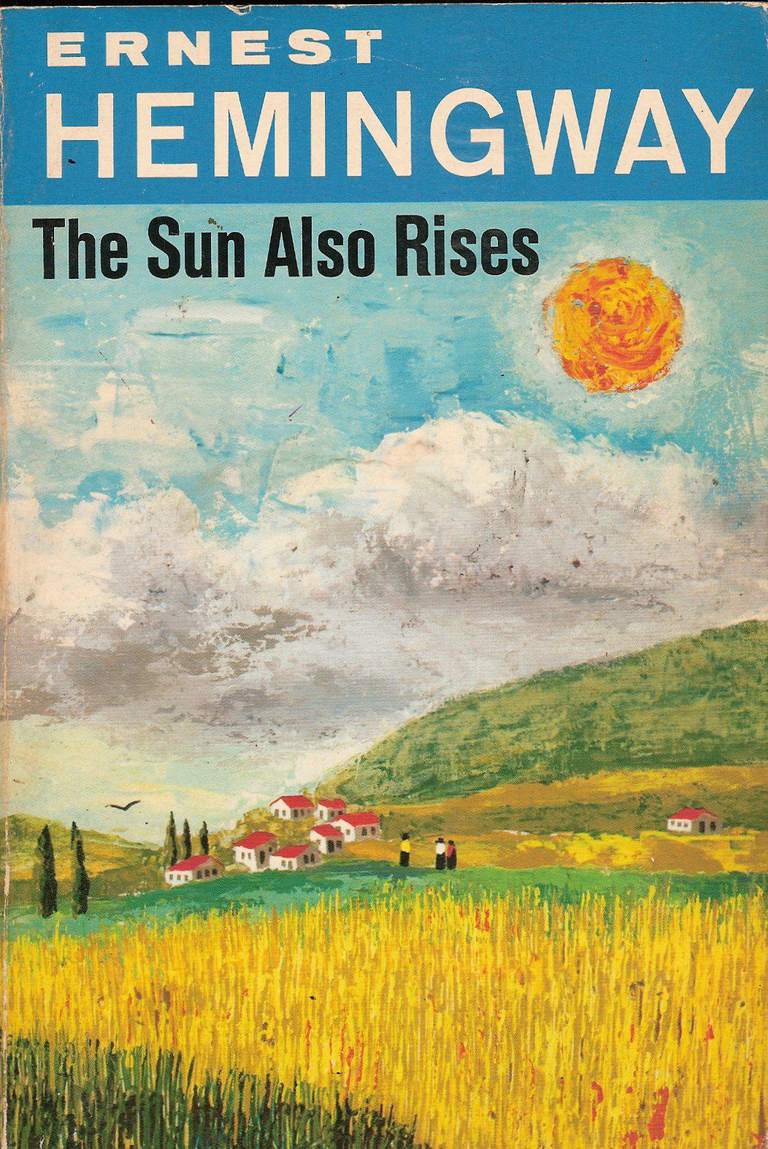 My nomination for The Great American Novel. Imagine if this was your first book. What would you write for an encore?
So far, the best approximation in print of how it feels to be me. I hope that's not disrespectful, given that I'm a white woman.
Charming, hilarious, and more meaningful with every passing year. (Skip the part about the cat at the start of the second section, though.)
This novel contains my very favorite scene in literature and (unrelated) a single sentence that makes me cry, every time.
Funny, subtle, and sad, particularly for a dedicated fan like me. This book makes me wish I'd taken a class in the literature of baseball while I was in college.
This book changed my life. And then, so did the river.
I'm only supposed to choose 7, but I can't stop. This one's a world-rocker, old and new at the same time.
Rabbits and archetypes make a moving tale.
In another life, I might have been an art historian and lived this story . . . complete with a thoroughly surprising pivotal scene.
I think that covers it. At least for now.